HEY GUYS! and hello new followers~ ヾ(╹ω╹)ノ
what's up?
Got my name changed on here. (Bout damn time) I'm now free from the shackles of Cherushii.
I'll be attending Pico Day again this year, gimme a shout out if you're attending too! :Db
oh and check out this latest flash made by RedMinus that Piper and I helped voice with. (•̀ᴗ•́)و ̑̑
http://www.newgrounds.com/portal/view/653236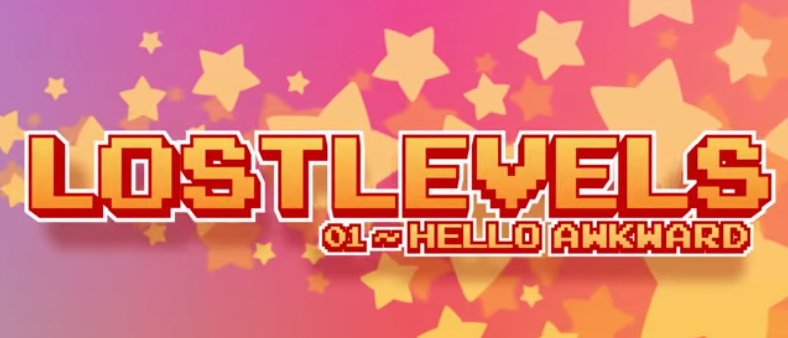 Peace!
-Cheru